Start Your Senior
Living Journey

explore our
Palo Alto community
Our Northern California Retirement Community
In the heart of the Bay Area in Northern California, our Palo Alto senior living community offers an upscale lifestyle that's second to none. The location of our high-end retirement community on the 8.5-acre Taube-Koret Campus for Jewish Life puts you in the center of the arts, friendship and wellness. With a community center, world-class performing arts hall, sports & wellness complex, and early childhood education center outside your door, you'll cross boundaries between generations, cultures and religions. It's a unique lifestyle that other communities seek to imitate, and that you'll get to live every day.
and meet our
fascinating residents
Even more than our ideal location, our residents and team members are what make our high-end Bay Area retirement community truly stand out from the rest. When you join our upscale community, you'll share intellectual ideas, enjoy spirited conversations and build lasting relationships.
and experience enthusiasm
with lifelong care
Moldaw is designed for individuals who want an active, independent lifestyle, with the peace of mind of knowing that extra assistance is available if ever needed. Click on the pictures below to see which different level of living suits your needs best.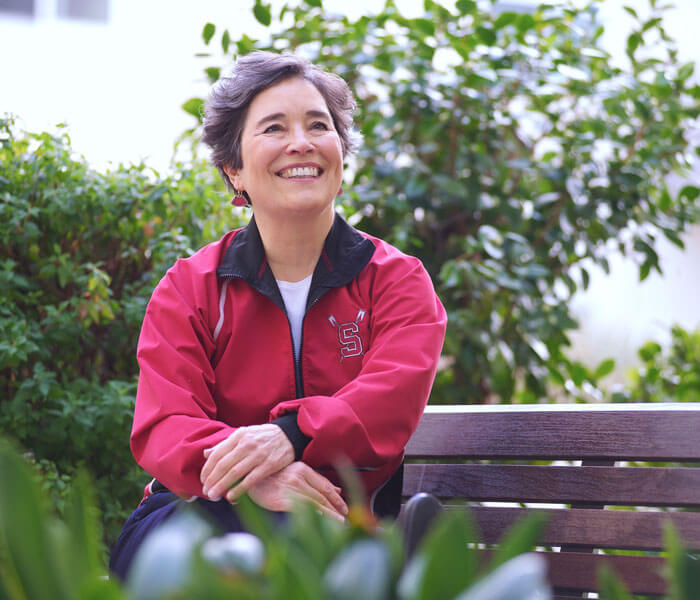 and a life beyond
your dreams
Browse the photos and videos in our galleries to see how residents are enjoying life at Moldaw. You're not just moving to a thoughtfully designed senior living residence in the heart of the Bay Area. You're becoming part of a vital, stimulating community, filled with friends you'll love spending time with, and luxurious amenities that fit your active way of life.
The best way to learn about life at our vibrant community is by attending one of our enriching events. Choose from a wide range of options, from educational seminars to concerts to campus tours.

and everything you
can imagine
From concerts to lectures to gourmet dining, Moldaw offers much more than a place to live. We invite you to arrange a visit and come see for yourself. You'll soon discover that Moldaw isn't just retirement living. It's so much more.
Take the first step
to a smart decision
Schedule a tour. Ask a question. Attend an event. Learn about our 85% refundable entrance fees. Join our welcoming residents for a meal. We'd love to show you everything that makes Moldaw unique.