Have You Heard What They're Saying About Moldaw Residences?
No one knows our Moldaw community better than the residents who call it home and their family and friends. So, here's your chance to see what they've been saying about us.
"I'm continually impressed with the quality services provided by every staff member at Moldaw. Everyone is courteous, helpful and thoughtful, and they truly care about each resident – like family. Having lived in my home for 49 years, I was a little worried about transitioning into a new way of living. Now that I'm here and settled in, I truly feel a sense of HOME – and the staff plays a big part in my comfort!"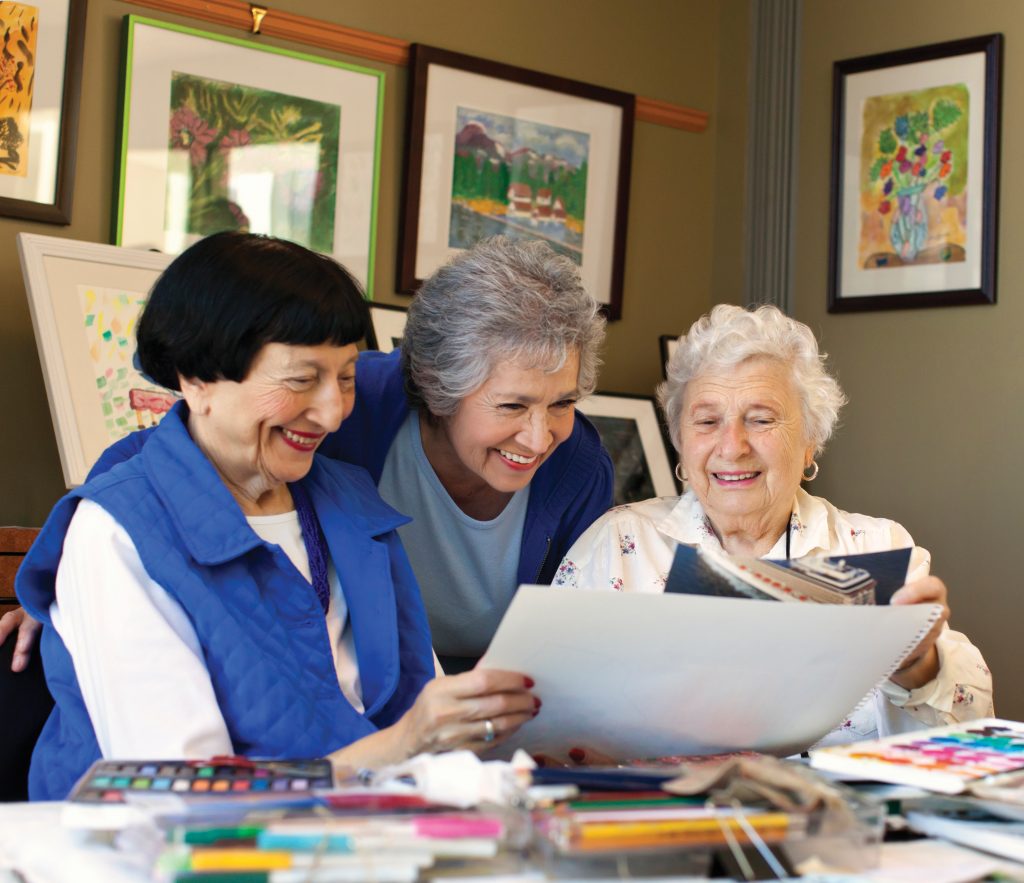 "Throughout the months I have known Stacy [the Director of Sales and Marketing], she has impressed me with her responsiveness, professionalism, attention to detail, and genuine warmth and friendship. My family and I agree that her service to us has been extraordinary. I hope you understand how fortunate you are to have Stacy representing Moldaw to the world. She is a treasure."
"The campus setting of Moldaw is beautiful. I like that it's in town and convenient to shopping, not tucked away in an out-of-the-way location. The physical setup of our community is ideal – perfect for mixing with children, teens, and other adults."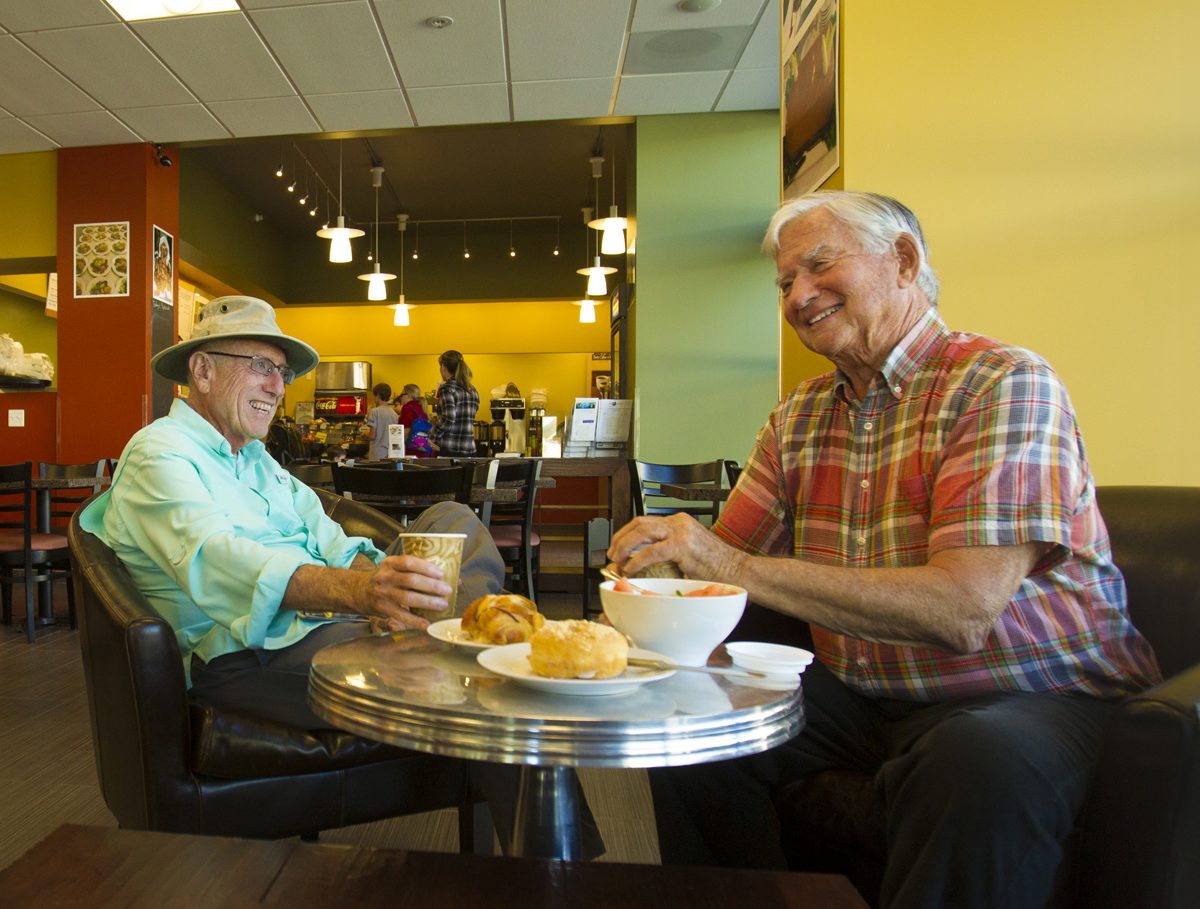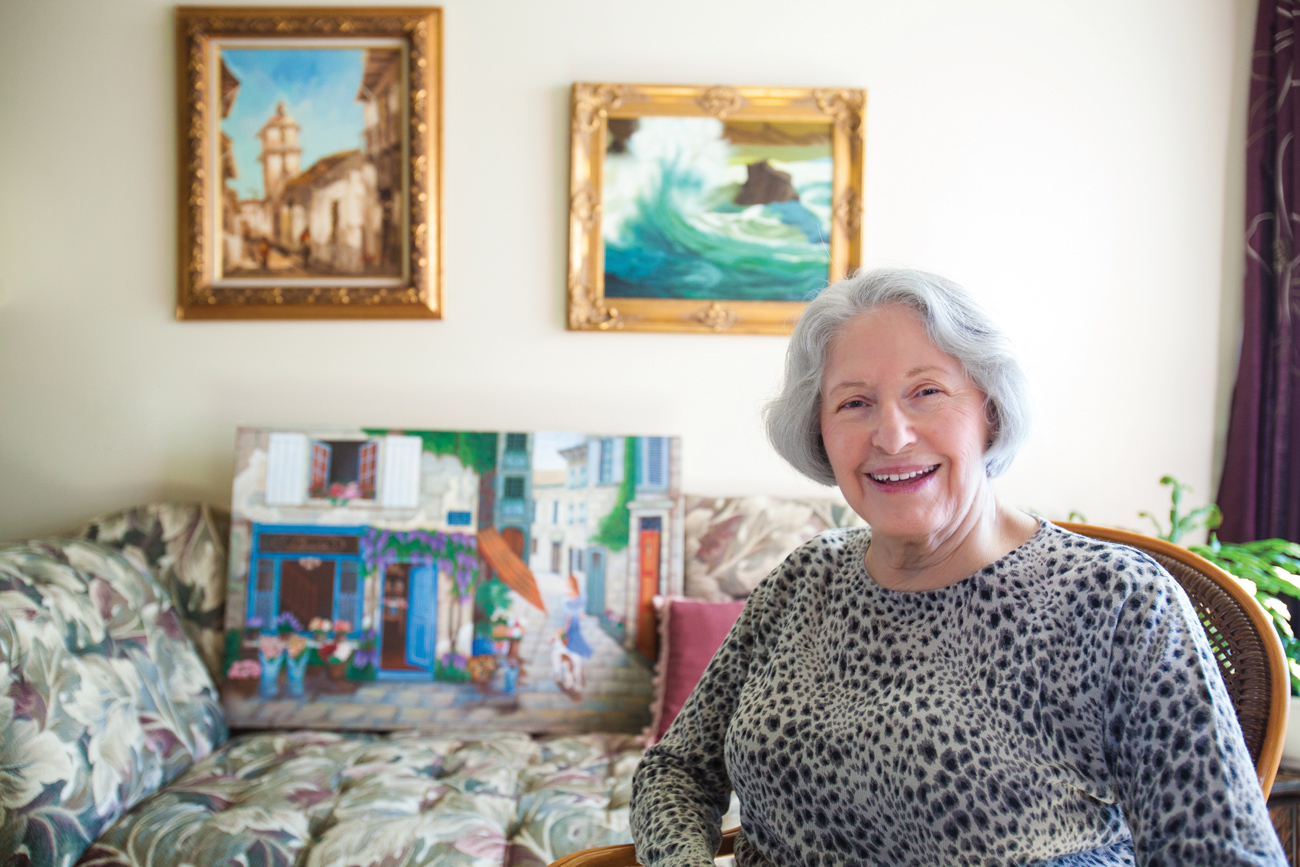 "The decision to move your mother from her home filled with decades of memories is an extremely difficult one. The Moldaw Residences staff is amazingly accommodating, kind, supportive and available. My mother is thriving and loving the safety, interaction and sense of community at Moldaw. Thanks to the staff, her move was pleasant and seamless. We're all very happy and at peace."
"It has been a pleasure to work with Stacy Guthmann at Moldaw Residences. From our first meeting with her, she has been so welcoming, cordial, and attentive to our questions & needs." 
John & Celeste Quinlivan 

Moldaw Residences since June 2023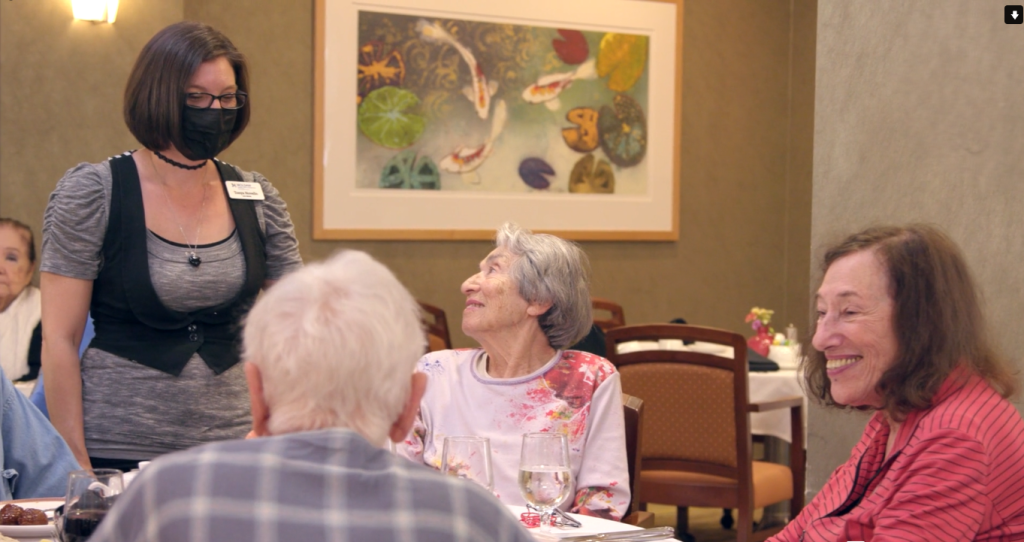 See it For Yourself
With Our Video Testimonials
If you would care to leave a review about Moldaw Residences or your interaction with one of our staff, we would love to hear from you. Just fill out the form below to submit your review.