keeping residents
on course for
total well-being
At Moldaw Residences, there's an effective program in place to help maintain a healthy lifestyle and navigate any medical challenges that may lie ahead: Health and Wellness Navigation.
How it works
With health and wellness navigation, our trained wellness navigator partners with residents to efficiently, professionally and reliably anticipate needs and address them. From day-to-day fitness and life enriching activities to preparation and follow up for outpatient and hospital care, assistance is always nearby.
Always there in time of need
Our navigator coordinates with resources within campus, and with outside resources as needed, ensuring peace of mind and confidence about the future. For example, after surgery, a Navigator will coordinate post-acute care or in residence wellness. The navigator will evaluate residents' needs and assist residents in navigating the available resources that create the bridge between appropriate levels of care through the continuum of care. Health and Wellness Navigations takes the burden off families, knowing the program is there to assist residents whenever care is needed.
Benefits of Health & Wellness Navigation
For Residents – Provides access to total wellness programming and manages and coordinates any health care needs.
For Families – Peace of mind comes with knowing Health & Wellness Navigation ensures that all day-to-day wellness needs and unexpected health emergencies will be met with a professional who knows just what to do for your loved one.
What does it cost?
Health & Wellness Navigation is an added benefit of living at Moldaw Residences. The exceptional services offered under this program are provided at no additional cost to your monthly fee.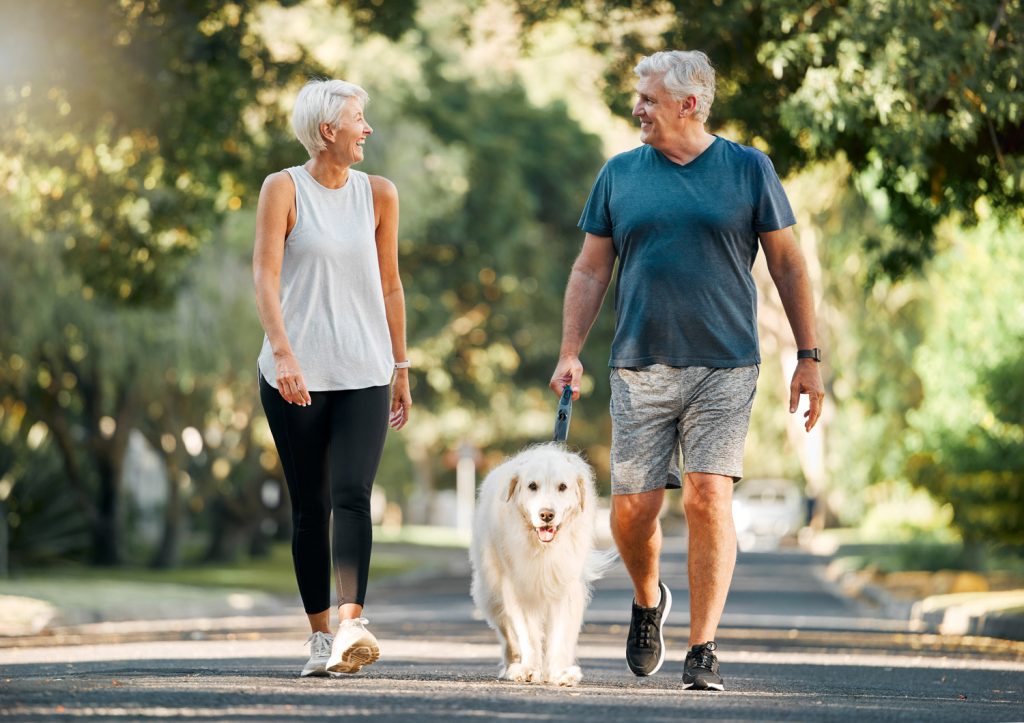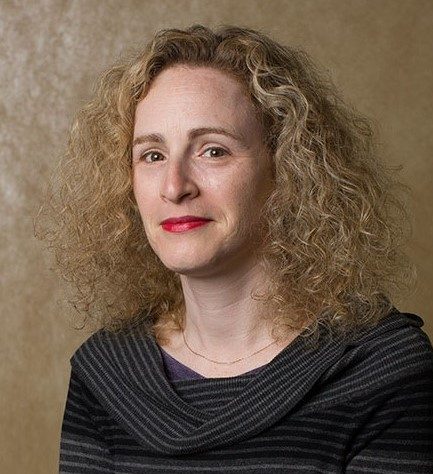 meet your dedicated
health & wellness navigator
Karen Lerner, MSW, RCFE, can assist you in finding the right medical providers, help with insurance paperwork, coordinating in-home services, and more.
Contact Karen at klerner@moldaw.org or call 650-433-3698.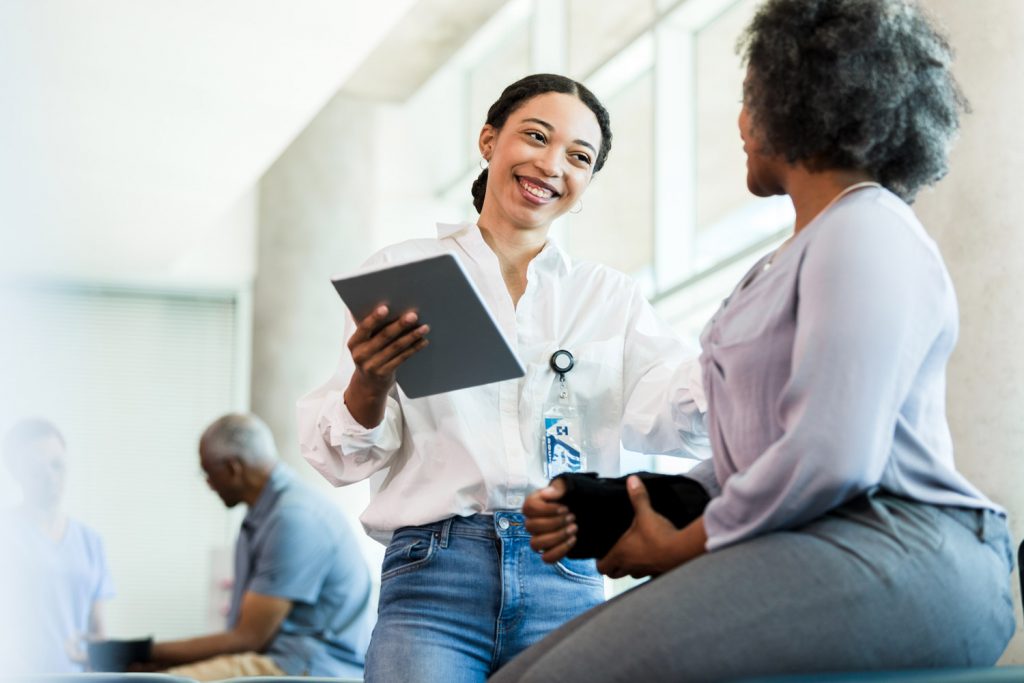 you're connected to all our health & wellness programs.
Our health and wellness navigator partners closely with area providers and can serve as a trusted advisor and resource by supporting your overall wellness through education, collaboration, and preventative services:
Fitness center referrals
Subject matter expert speakers on health and wellness topics
Connect you with our chef who can advise on nutritional meal choices
We can also connect you to services, programs, and resources that help maximize your independence to help you successfully age in place:
Assistance in Living assessments
Home Health Care
Long-Term Care Insurance policy consultation
National Institute of Fitness and Sport (NIFS)
Physical, Occupational, and Speech Therapy
Living Will and Advance Directives Management, including "File of Life."
Health and fitness reference materials
Legal and financial resources as requested.
At Moldaw Residences, we believe emotional wellness is critical to your overall satisfaction. This is why we provide small group settings for you to share your concerns and learn ways to cope with any challenges you may face. We can also refer you to support groups that you may benefit from. 
 Grief Support Group for Seniors with Ann Blick Hamer, LCSW

For those who are experiencing grief and are looking to find solace.
Every 1st and 3rd Tuesday of the month at 1:30 PM
Please RSVP to Karen Lerner at klerner@moldaw.org to attend these support groups. Free valet parking offered.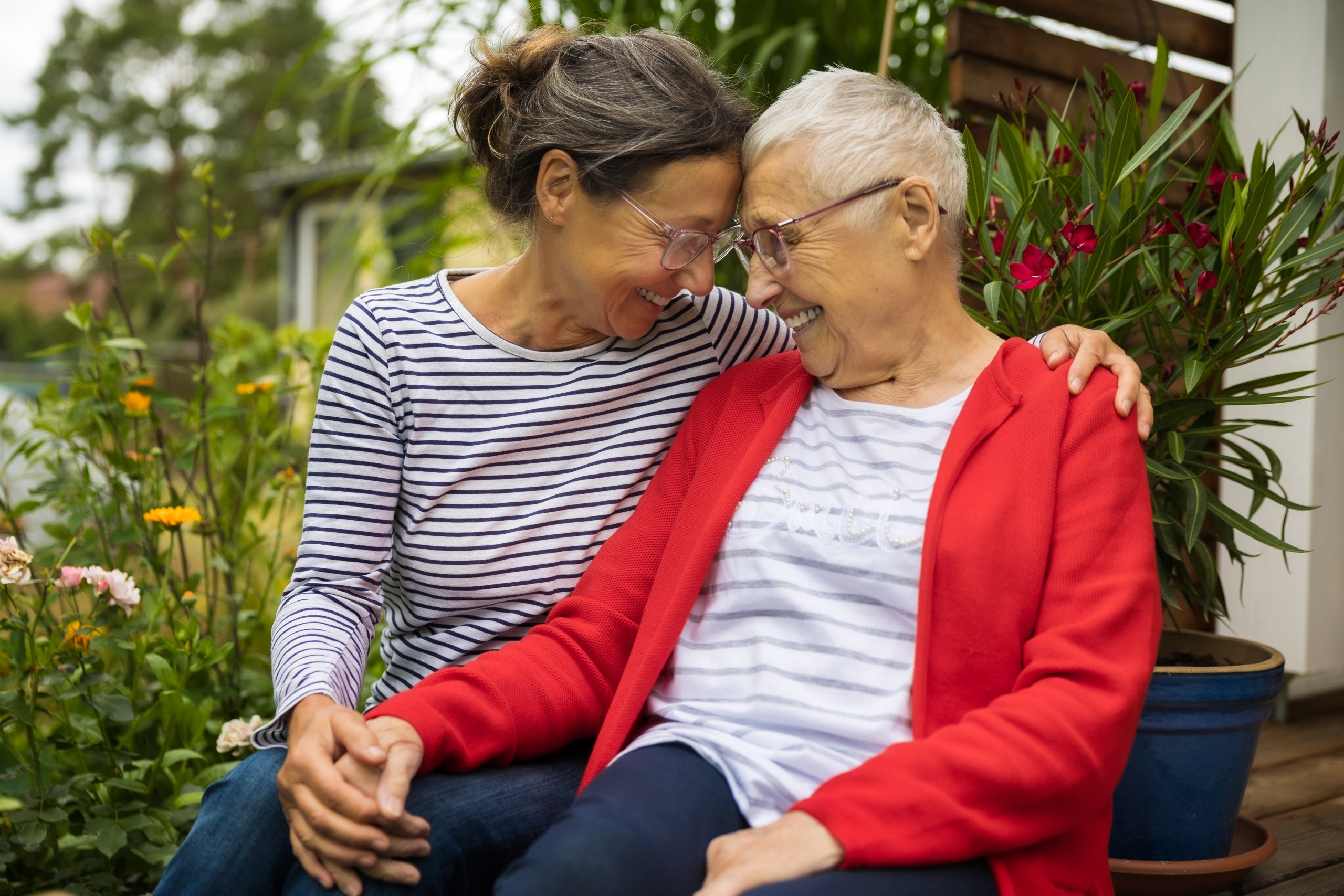 Learn more about our Health & Wellness Navigator & our overall wellness philosophy