live in the
center of it all
go beyond luxurious
retirement living
In the heart of the Bay Area in Northern California, our progressive retirement community offers active, upscale living on the Taube Koret Campus for Jewish Life We're an intergenerational, multicultural senior living community in the Palo Alto area, near Mountain View – and we welcome people of all faiths, cultures and backgrounds.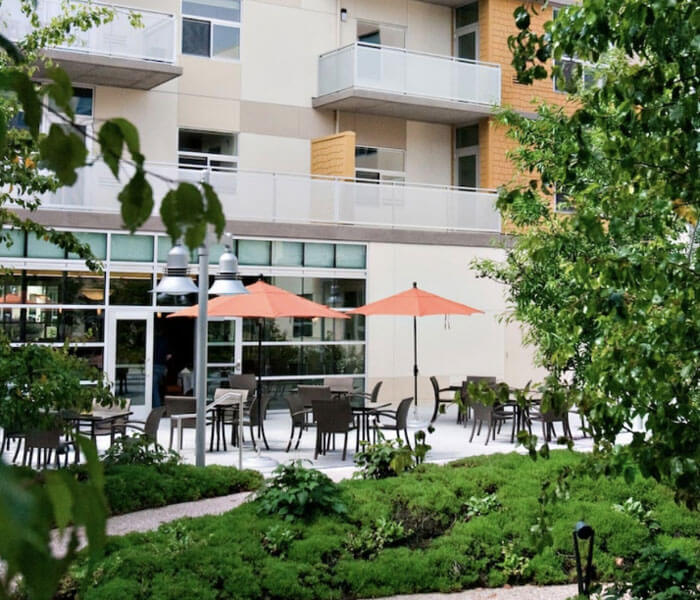 explore our
intergenerational campus
Other unique benefits of life at Moldaw: membership to the Oshman Family Jewish Community Center and world-class performances, speakers and events at the Schultz Cultural Arts Hall.
experience a
day in the life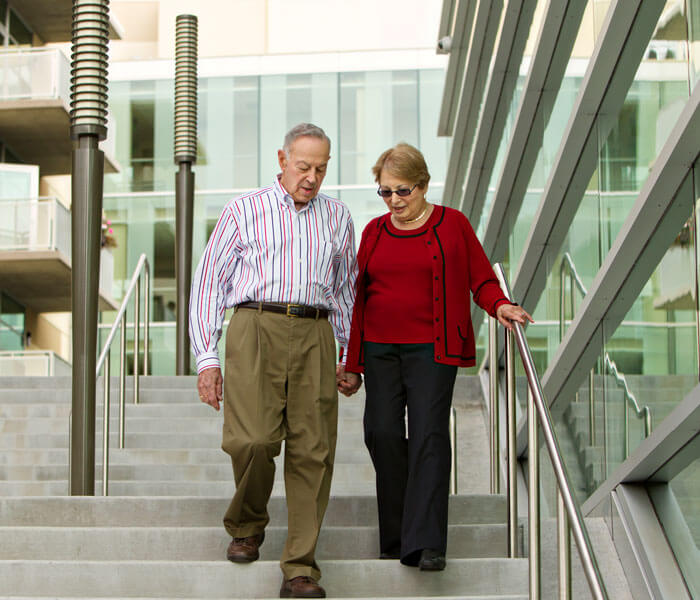 It's not just one thing that makes life at Moldaw extraordinary. It's everything. From the collection of luxurious services and amenities to the locally sourced gourmet dining to the high-energy, walkable location, everything you could want or need is right at your doorstep.
How We Recharge
Daily life at our luxurious community is both simplified and indulgent, with a full range of services and amenities. These include efficient housekeeping and linen services, all home maintenance, and valet service with underground parking.
Come to the Table
Tempt your taste buds with menus created from the best of the Bay Area's locally-sourced, fresh, and seasonal produce, served up in a delightful choice of eateries.
Area Attractions
Your upscale new home at Moldaw will keep you close to the heartbeat of San Francisco and Northern California while putting you in the heart of Palo Alto, a vibrant, walk-able area that offers everything from eclectic restaurants to scenic walking paths to charming boutiques.
Take the first step
to a smart decision
Schedule a tour. Ask a question. Attend an event. Learn about our 85% refundable entrance fees. Join our welcoming residents for a meal. We'd love to show you everything that makes Moldaw unique among communities.