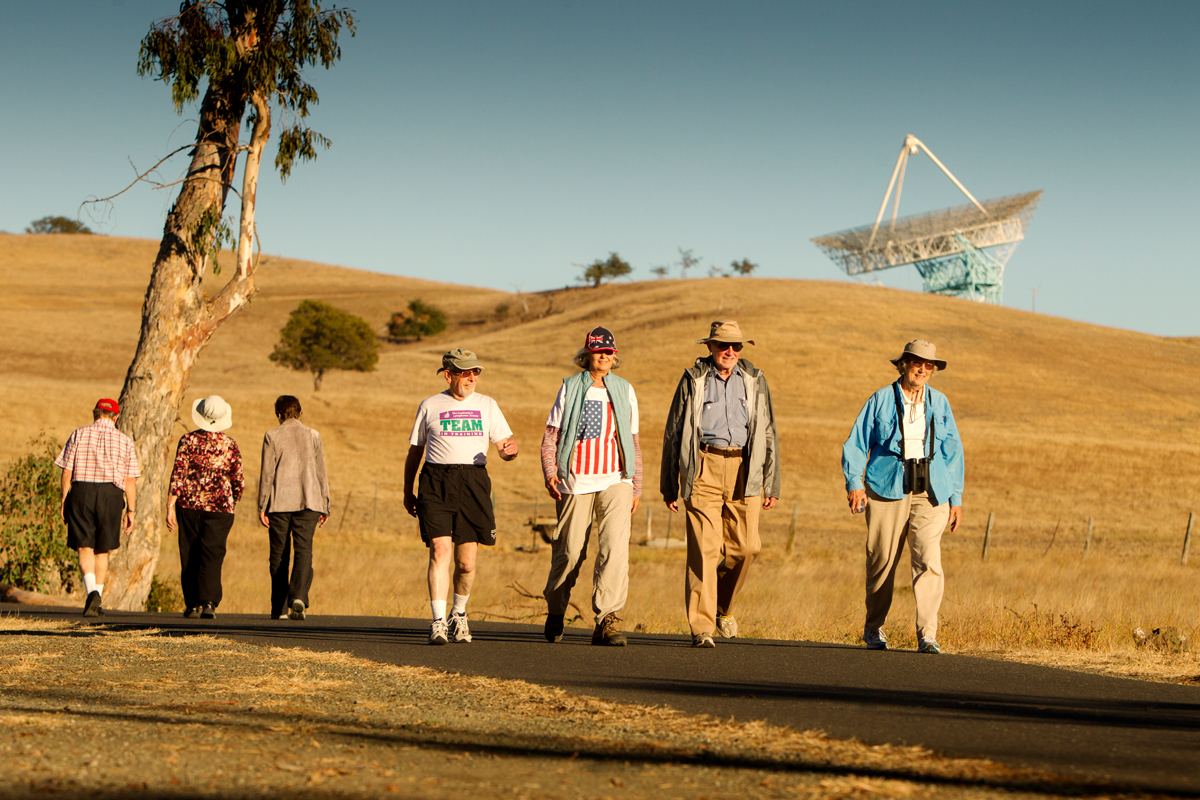 There is really no such thing as a typical day in retirement at Moldaw. Every day is different, and each resident finds a unique path to creating a purposeful life after retirement.
While no two of our free-thinking residents share the same interests or schedules, below is an example of one possible day in our luxurious, intergenerational senior living community. 
Rise and enjoy a cup of coffee and the morning paper at Charleston Terrace, then pop downstairs for a ½ mile swim at the sports & wellness complex.
Take a Gentle Yoga class.
Volunteer to read to your favorite four-year-old at the T'enna Preschool & Leslie Family Early Childhood & Family Education Center.
Take the shuttle bus to "Lunch and Stroll" at Palo Alto Town and Country shopping mall.
Take your bike for a spin by the bay with the Moldaw Cycling Club.
Attend a planning meeting for your upcoming Moldaw excursion.
Attend a lecture at the Schultz Cultural Arts Hall.
Stop by the cards room for a competitive game of scrabble, poker, bridge or mah-jongg.
Relax on your patio with a glass of wine. Savor the wisdom of a decision well made, and plan your next amazing day at Moldaw.