senior care tools and
information
Whether you're looking for an upscale retirement community for yourself or a family member, you most likely have a lot of questions. Is it time to make a move? What level of care is needed? What are the options? The costs? We've provided this list as a place you can begin to find answers. Because the more educated you are about your choices, the easier it will be to make decisions that will help you and the people you love plan for a better future.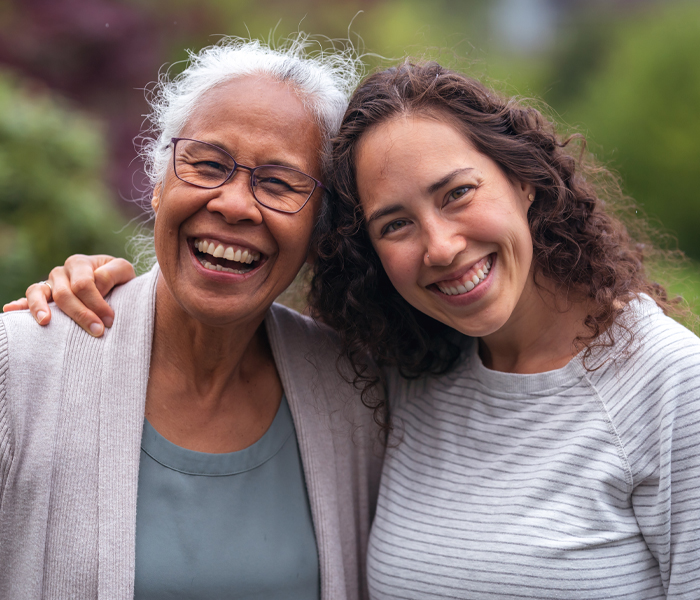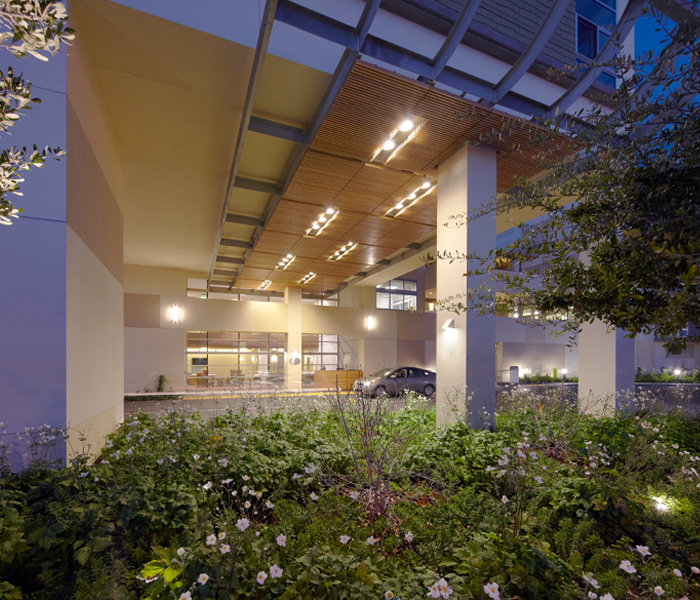 A unique Palo Alto retirement community with a full continuum of care, Moldaw provides
independent living
,
assisted living
,
memory care
,
rehab services
, and connections to
skilled nursing
. Located on the
Taube Koret Campus for Jewish Life
, Moldaw is the senior living community where intergenerational, multicultural, social, educational, recreational and entertainment opportunities keep our residents growing.
Contact us
online for more information on Moldaw, or call us at
650.433.3600
.