Have you been looking for luxury senior living in the Bay Area? There are so many factors to consider when you're choosing a high-end retirement community that you may not know where to begin. Relax and take a deep breath. We have the answers and support you need.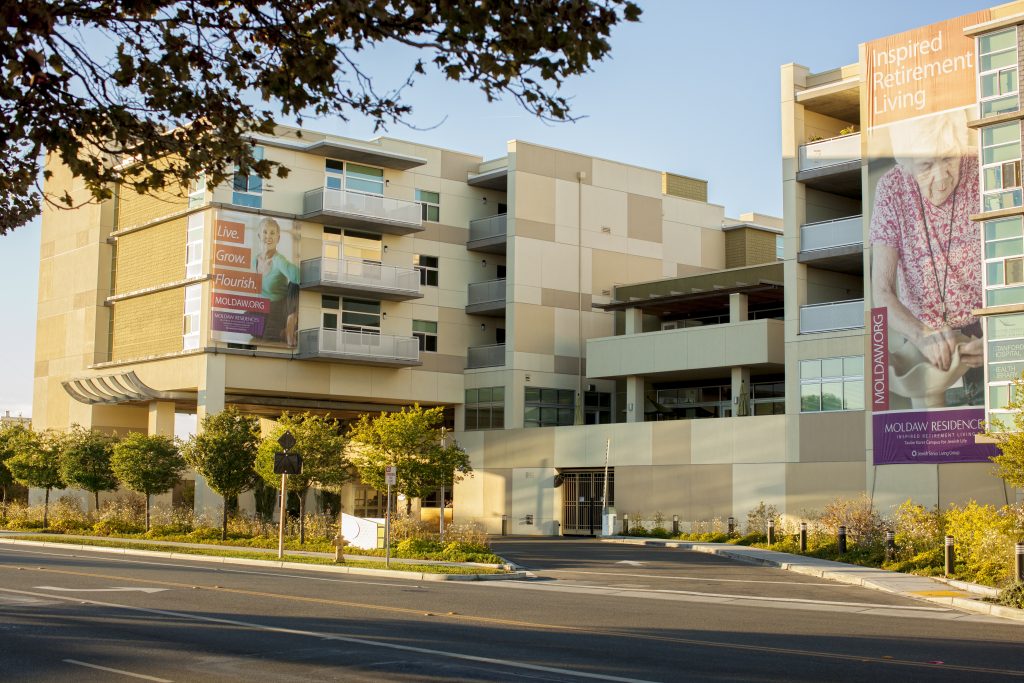 learn about
life plan communities

explore
your living options
Retirement downsizing and choosing the right Life Plan Community are the first steps in creating a wish list for the next stage of your life. Read our Frequently Asked Questions for insights that can help you find the perfect luxury retirement community.
Smart financial plans start with the right information. View our starting entrance fees and monthly fees and learn about our 85% refundable entrance fee option, which leaves a legacy for your family.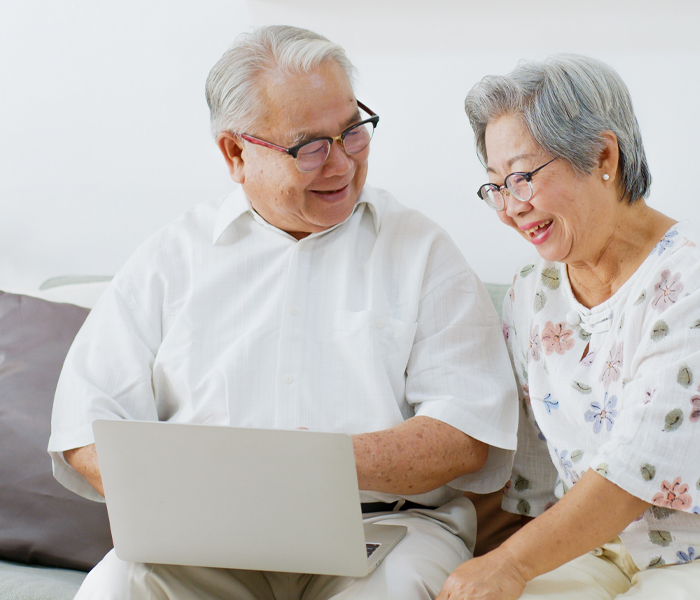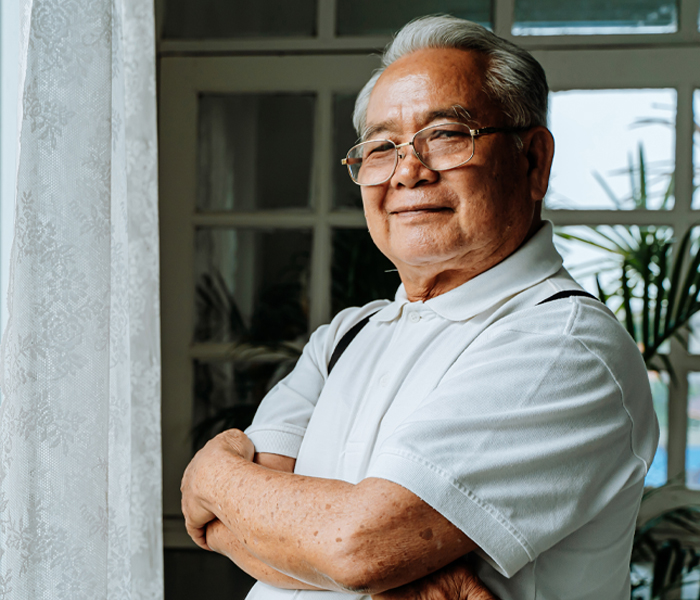 look into below
market rate housing
Moldaw participates in Palo Alto's BMR (Below Market Rate) Housing Program, which makes our community more accessible to seniors seeking a vibrant and inspired retirement. Through this program, we offer a limited number of residences under a special contract option, with value-priced entrance and monthly service fees.
Take the first step
to a smart decision
Schedule a tour. Ask a question. Attend an event. Learn about our 85% refundable entrance fees. Join our welcoming residents for a meal. We'd love to show you everything that makes our luxurious community unique.