explore the active
Palo Alto lifestyle
Make the most of your Northern California lifestyle in our luxurious, maintenance-free senior living community. From the moment you move into our remarkable Bay Area community, you'll be part of an intergenerational culture unique to Palo Alto and the nearby Mountain View area. Our partnerships with the Oshman Family Jewish Community Center and Schultz Cultural Arts Hall provide world-class opportunities for fitness, education and enrichment.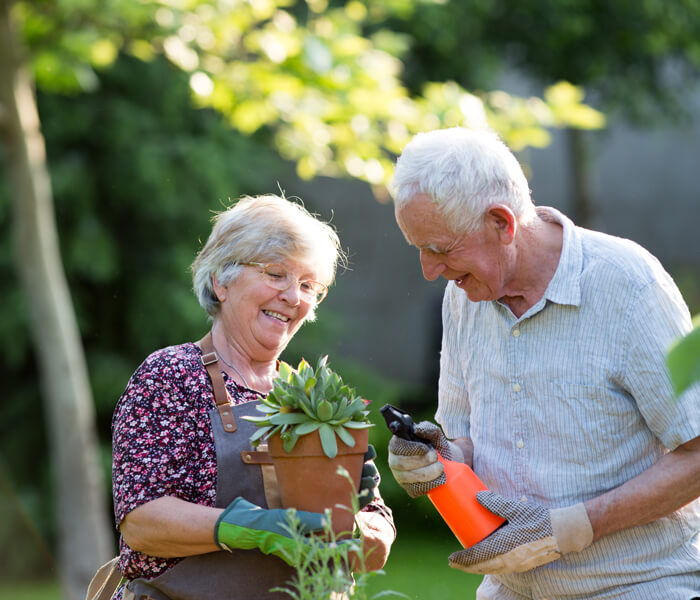 modern touches in a
variety of floor plans
Our thoughtfully designed independent living residences for seniors in Palo Alto, CA, feature modern touches in a variety of floor plans. When you feel like preparing a meal, you'll have the luxury of a modern kitchen, complete with granite countertops and stainless-steel appliances. All residences feature a patio, and some have dens. It's high-end, maintenance-free senior living in Palo Alto with exceptional services at your doorstep.
Compare Floor Plans
With names like The Chagall, The Friedan, and The Einstein, our modern, intelligently designed floor plans are anything but ordinary. Compare our one, two and three-bedroom floor plans to see which one is perfect for you.
Take the first step to a smart decision
Schedule a tour. Ask a question. Attend an event. Learn about our 85% refundable entrance fees. Join our welcoming residents for a meal. We'd love to show you everything that makes Moldaw unique among communities.