fulfill your retirement
aspirations
5 principles of Moldaw
retirement living
All your plans, hopes and dreams have a space and a place to flourish at Moldaw.
1
Principle 1
Remain enthusiastically active
In using the Oshman Family Jewish Community Center (OFJCC)  you'll find countless learning and social possibilities. And it's part of your Moldaw lifestyle. Membership to onsite fitness center included in services/amenities to encourage active living.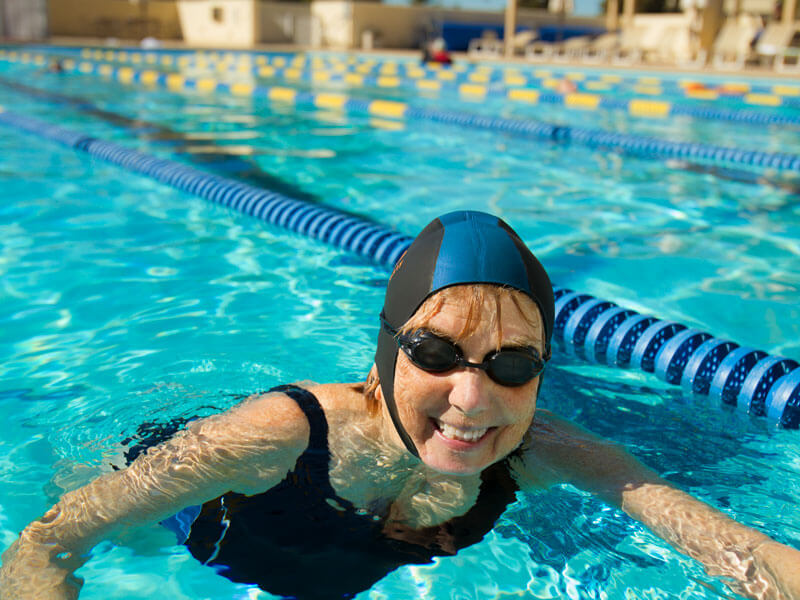 2
3
4
5