save on
the Moldaw lifestyle
Our unique senior living lifestyle is more accessible for many Bay Area residents looking for affordable senior housing because of Palo Alto's BMR (Below Market Rate) Housing Program. Eligibility for the BMR Housing Program is assessed according to the size of residence chosen and the following eligibility guidelines:
Total assets between $550,000 and $1,200,000, including net value of your home
Annual income between $40,000 and $88,200 ($100,800 for a couple)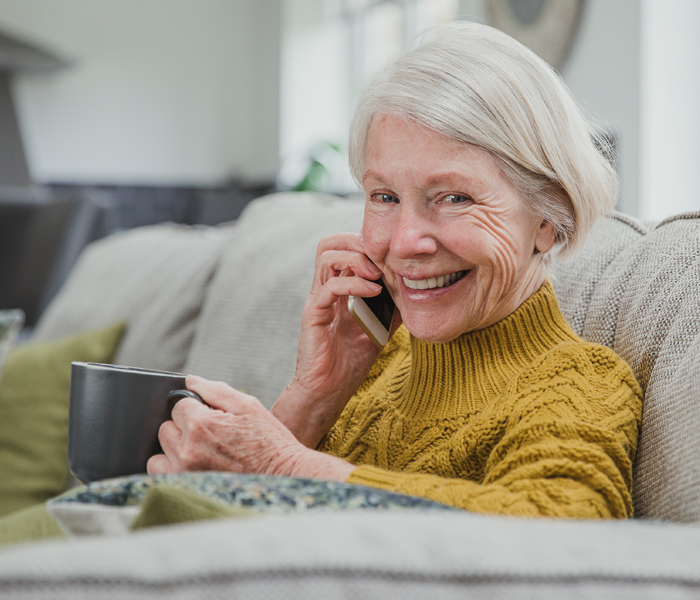 should you consider the
bmr housing program?
The BMR Housing Program requires an entrance fee (starting at $400,000), along with a monthly service fee (starting at $3,259). Other points to note:
50% of the entrance fee is returned to you or your estate after the apartment is vacated and a new resident closes on the apartment.
There are no real estate-related commissions or property taxes involved.
This is not a sale of deeded property.
You don't need to be a resident of Palo Alto to apply for this program.
Want to learn more about below market
rate housing at Moldaw?