Imagine spending your golden years at a five-star resort. You never have daily chores like house cleaning, laundry, yard work, or home maintenance. You can do whatever you want and simply enjoy your life.
For those who can afford it, this dream can become a reality. Luxury life plan communities provide multiple levels of continuing care with opulent amenities. The only difference between these communities and a luxury resort is that you never have to leave. You're already home.
Luxury senior living options include independent living, assisted living, nursing homes, and memory care facilities. This luxury lifestyle can take on a variety of different forms depending on individual preferences.
Luxury Independent Living
Healthy, active older adults can choose from a variety of housing options. Luxury senior living communities include apartments, townhomes, condominiums, and even single-family homes. They are all upscale and provide amenities that make you feel like you're on vacation every day of the year.
Amenities might include:
24-hour concierges
Artist studios
Dog parks & pet care services
Fine dining
Golf courses
Gourmet kitchens
Housekeeping services
Libraries & literary clubs
On-site movie theaters
Salons and spas
State-of-the-art fitness centers
Saltwater swimming pools
Woodshops
Luxury retirement residences also have a luxurious appearance. The scenery of these communities frequently includes flower gardens, strolling paths, lakes, and even beaches. These communities offer an array of opportunities for seniors to broaden their horizons. Events and classes invite them to interact with their peers, pick up new skills and hobbies, and explore the neighborhood.
Luxury Assisted Living
Seniors who need help with activities of daily living (ADLs) can enjoy luxury assisted living. Most of the upscale amenities available in independent living are also available in assisted living.
Residents merely have more choices for assistance with, for instance, shopping, grooming, and medication management. Some offer more upscale therapy options, like music therapy or art therapy, which can benefit elderly people with depression.
Luxury Memory Care
Seniors who have dementia or Alzheimer's disease may want to consider upscale memory care. While still being able to take advantage of the amenities provided by luxury senior living, residents receive specialized care and supervision.
The staff takes the time to get to know patients on a personal level. This enables them to make the most of their lives and better assist with specific needs. Here, seniors can take advantage of balanced meals, medication reminders, spacious individual rooms, daily exercise opportunities, and special memory-enhancing activities.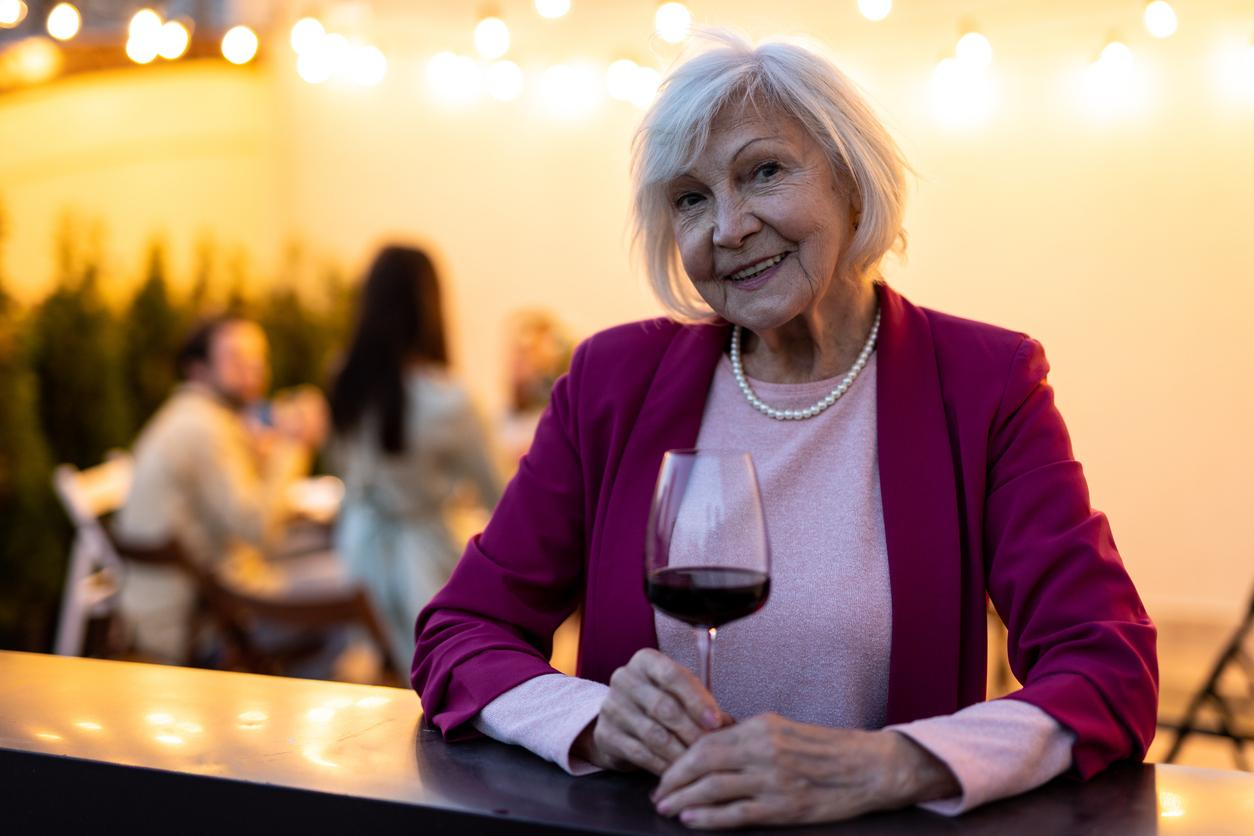 Opt for Luxury
If you are financially able to take advantage of these amazing retirement communities, life can be a dream come true. Seniors can enjoy a luxurious retirement with high-end amenities, opulent living spaces, and first-class services. They can choose to live independently or with special care. There is something for everyone, as long as they can afford it.
To learn more about luxury senior living in Palo Alto, contact Moldaw Residences. You can tour their luxury lifestyle community and learn all about their continuum of care. Reach out online or call today.