Spring is a beautiful time of year, with warmer temperatures and longer days. This kind of weather makes it the perfect time to take advantage of fun outdoor activities. For those in independent living communities, there are many ways to get active outside and make the most of Spring.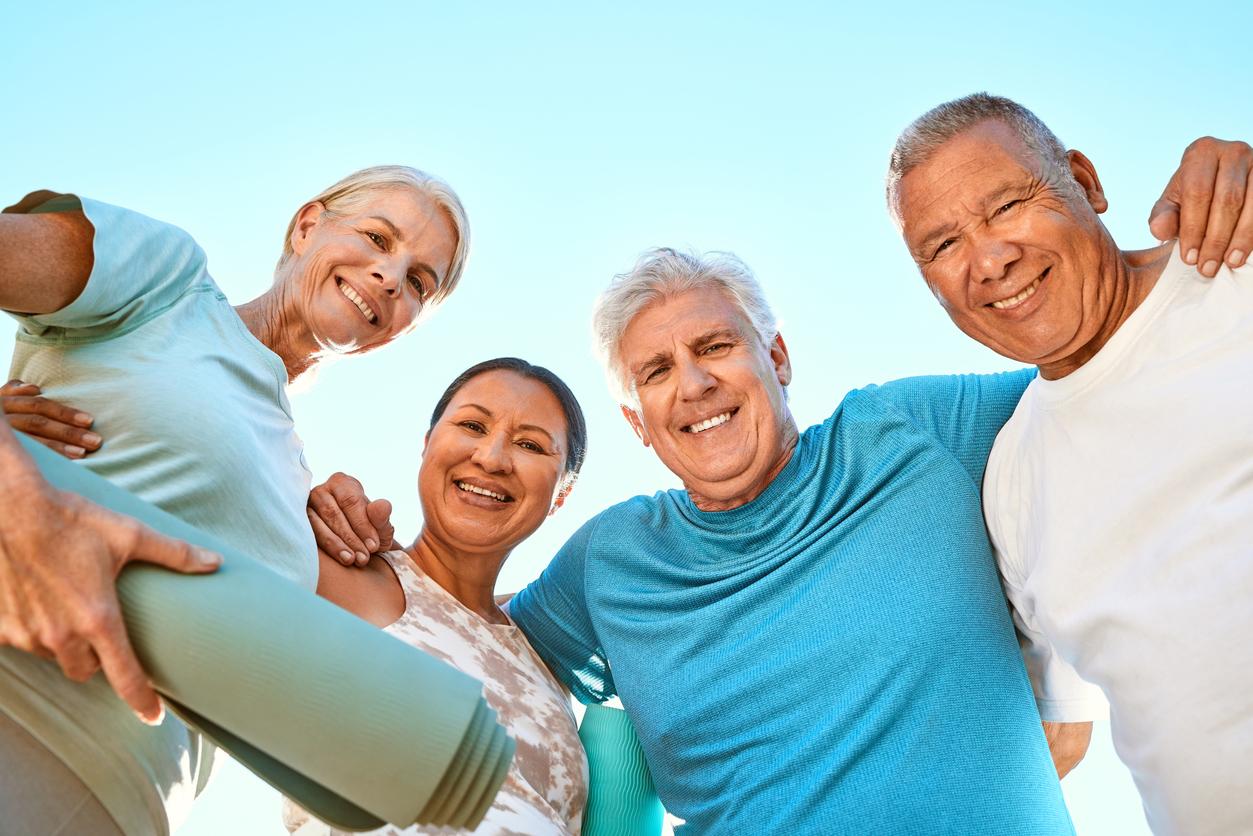 Walking
A great way to get moving is to go for a walk around the beautifully landscaped grounds. You reap the benefits of movement, fresh air, and vitamin D while enjoying nature. If you have a dog, they will certainly enjoy sniffing flowers and listening to birds along the way.
Another option to make walking more exciting is to bring a camera or pair of binoculars for bird watching. For those who need a little extra motivation, consider starting a walking group with other residents.
Fitness Classes
Another fun way to get moving is to participate in outdoor group fitness classes. Exercises like yoga, Pilates, and Tai Chi are perfect outside activities during the spring and summer months. These classes also help improve balance and allow you to get some vitamin D.
Gardening
For those who prefer a little more adventure, consider taking up gardening. Planting flowers, vegetables, and herbs can be a fun and rewarding way to get motivated. This also allows you to create something beautiful that you can enjoy and share with others.
Swimming
Perfect for those with joint pain or mobility issues, swimming is a low-impact and fun senior exercise. Outdoor swimming pools are perfect for swimming laps, participating in water aerobics, or simply relaxing in the sun. Don't forget the sunscreen!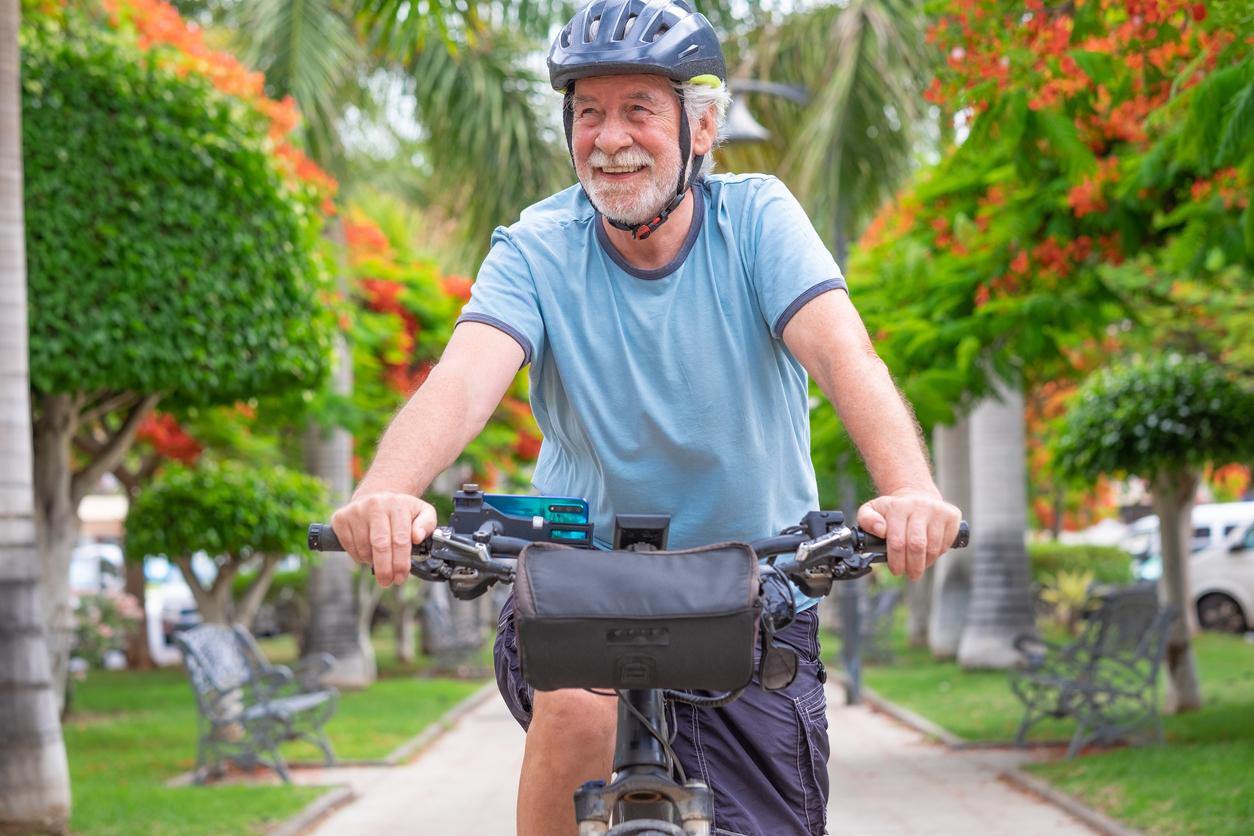 Community Outings
Finally, don't forget to take advantage of the many opportunities for outdoor outings in your community. Spring is a great time to go hiking, biking, or even kayaking. Many independent living facilities offer group outings to local parks, farmers' markets, and other fun destinations. These outings are a wonderful way to get some exercise while enjoying the beauty of nature.
So why not take advantage of this beautiful season and make outdoor activities part of your daily routine? It can be something you look forward to and enjoy with a friend or alone. Your body and mind will thank you for it.
Learn more about senior activities available in independent living by contacting Moldaw Residences. All your plans, hopes, and dreams have a space and a place to flourish at Moldaw.