When considering retirement communities, active seniors may wonder how they could benefit from a lifestyle that seems dull without responsibilities. In truth, senior living communities provide such extensive services and amenities that residents may feel like there's too much to choose from.
Whole Body Wellness
Not only does independent living help you make the most of your golden years, but it can also be a boon to your physical and mental well-being.
According to the National Library of Medicine:
"Wellness is a holistic integration of physical, mental, and spiritual well-being, fueling the body, engaging the mind, and nurturing the spirit. Although it always includes striving for health, it's more about living life fully, and is a lifestyle and a personalized approach to living life in a way that… allows you to become the best kind of person that your potential, circumstances, and fate will allow."
By offering amenities and services that appeal to everyone, life plan communities are able to address all the dimensions of wellness.
Staying Active
Independent living provides countless ways to stay active. Whether you prefer walks with your dog as the sun comes up or group exercise classes, an array of options are yours for the taking. The convenience of having a fitness center just outside the front door can be encouraging, as well, since there is little effort involved to get there.
Mental Health
Taking care of your mental health doesn't mean seeing a therapist every week. It can also mean self-care, continuing to learn, expanding your horizons, and socializing. One of the many benefits of independent living communities is that opportunities are around every corner. From book clubs and art classes to seminars and outings, you are in control of your self-care, social life, and peace of mind.
Making Connections
One of the things that make us human is our need for contact and socialization. Even the most private people have social needs, and independent living provides options for as little or as much socializing as each resident prefers. This can mean participating in group classes and enjoying a neighborhood barbecue. It can also be as simple as having a couple of friends over to watch the game and having a meal delivered to your door.
Volunteering
One of the best things about retirement is the free time to finally give back to your community. If your passion is helping animals, feeding the homeless, or reading to a class of children, there is always a way you can donate your time and give from the heart. There is such a huge need for kindness in this world, and you have the chance to share yours.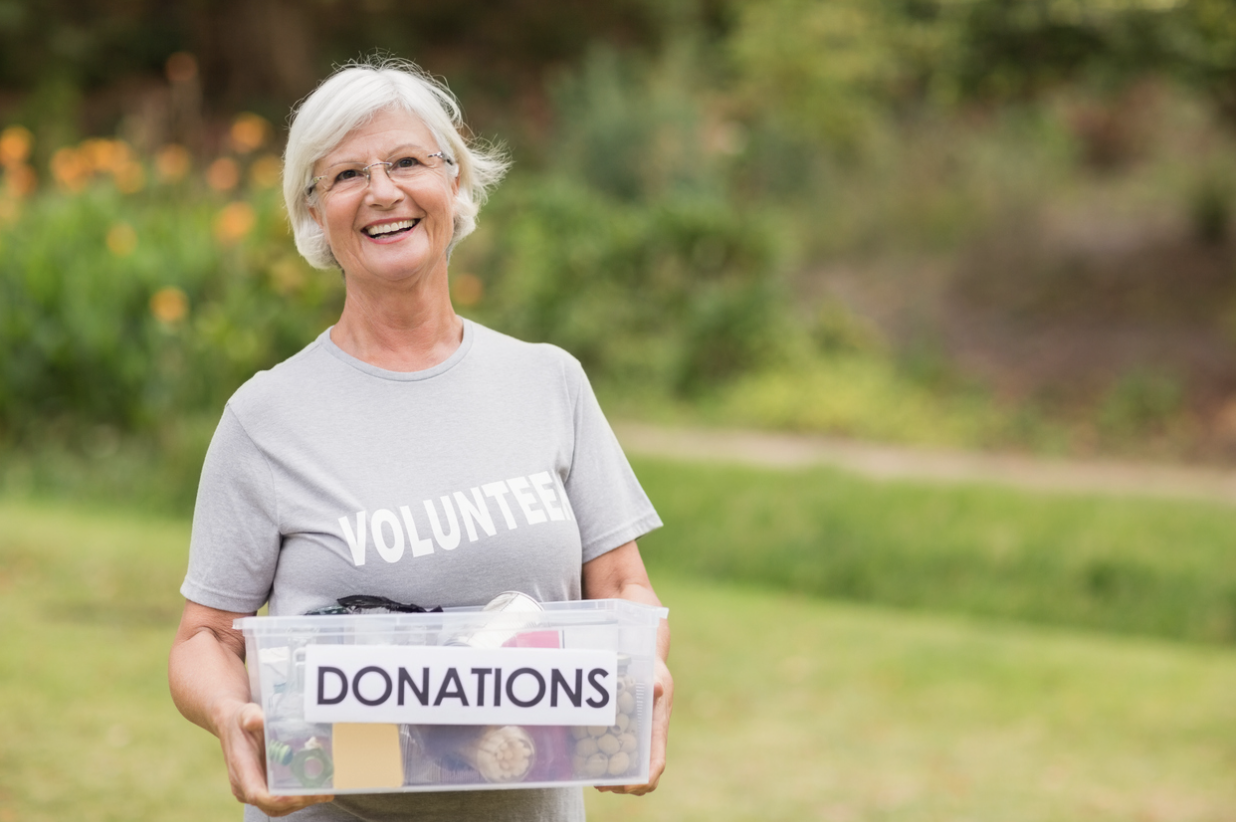 Exploring Interests
Whether you have a hobby you want to explore or want to pick up a new one, the opportunities are endless. Learn to play an instrument, take up woodworking, teach a class, write a book, or whatever your heart desires.
In sum, moving into a life plan community to enjoy living independently doesn't limit your freedom. This maintenance-free lifestyle provides the opportunity to grab life by the horns and be who you want to be.
To learn more about independent living or life plan communities, please contact Moldaw Residences to schedule a personal visit.