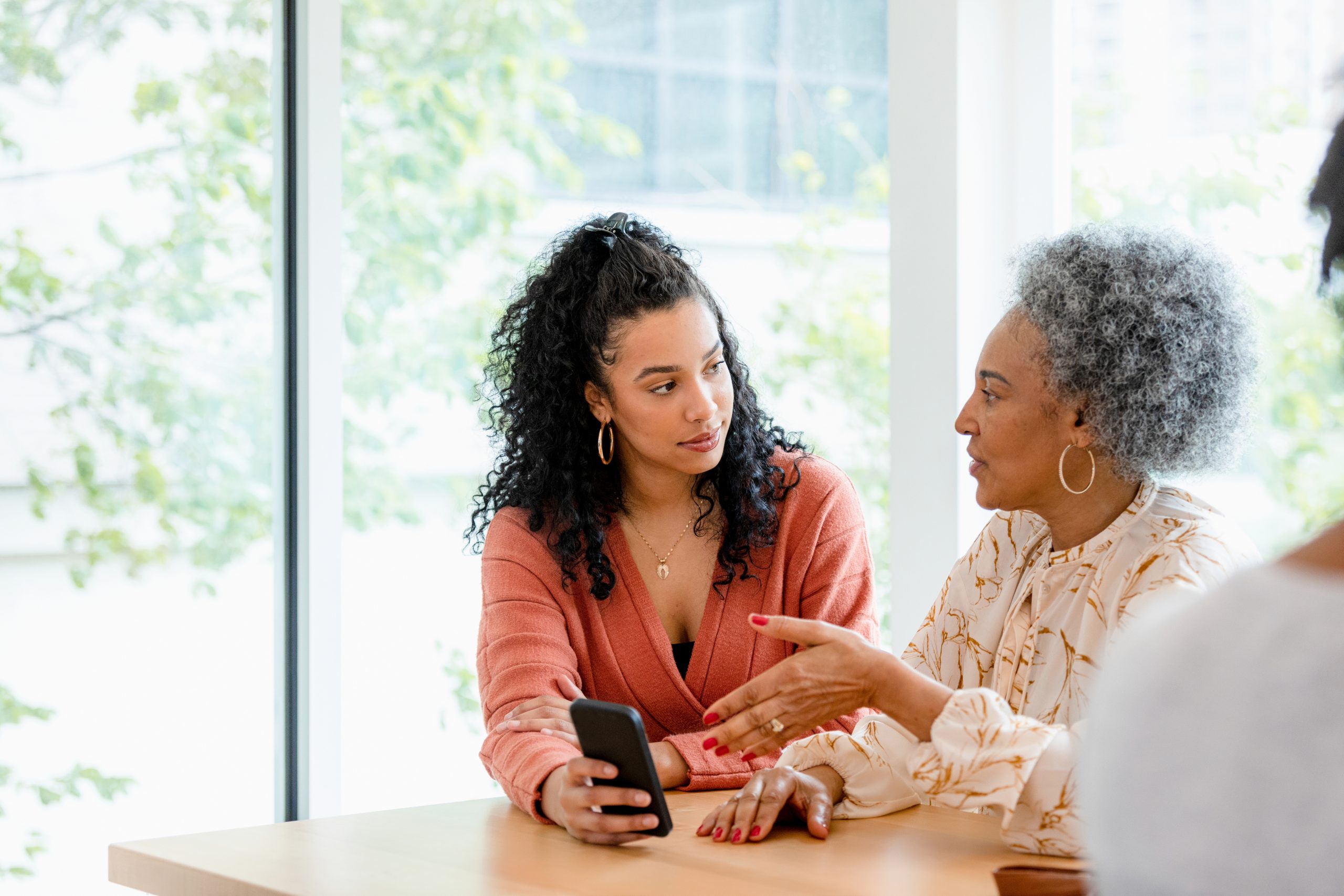 Is it time for you or a loved one to look at moving into senior living? Learn how to have a productive conversation with your family about the decision, zero in on what is important, and determine your next steps.
With Guest Speaker: Family/Elder Mediator Nicole Lance
(Please note: Rabbi Sarah Weissman will no longer be in attendance.)
Tuesday, June 20th at 2 PM
Please RSVP by submitting the form below or by calling 650-433.3633 by Friday, June 13.