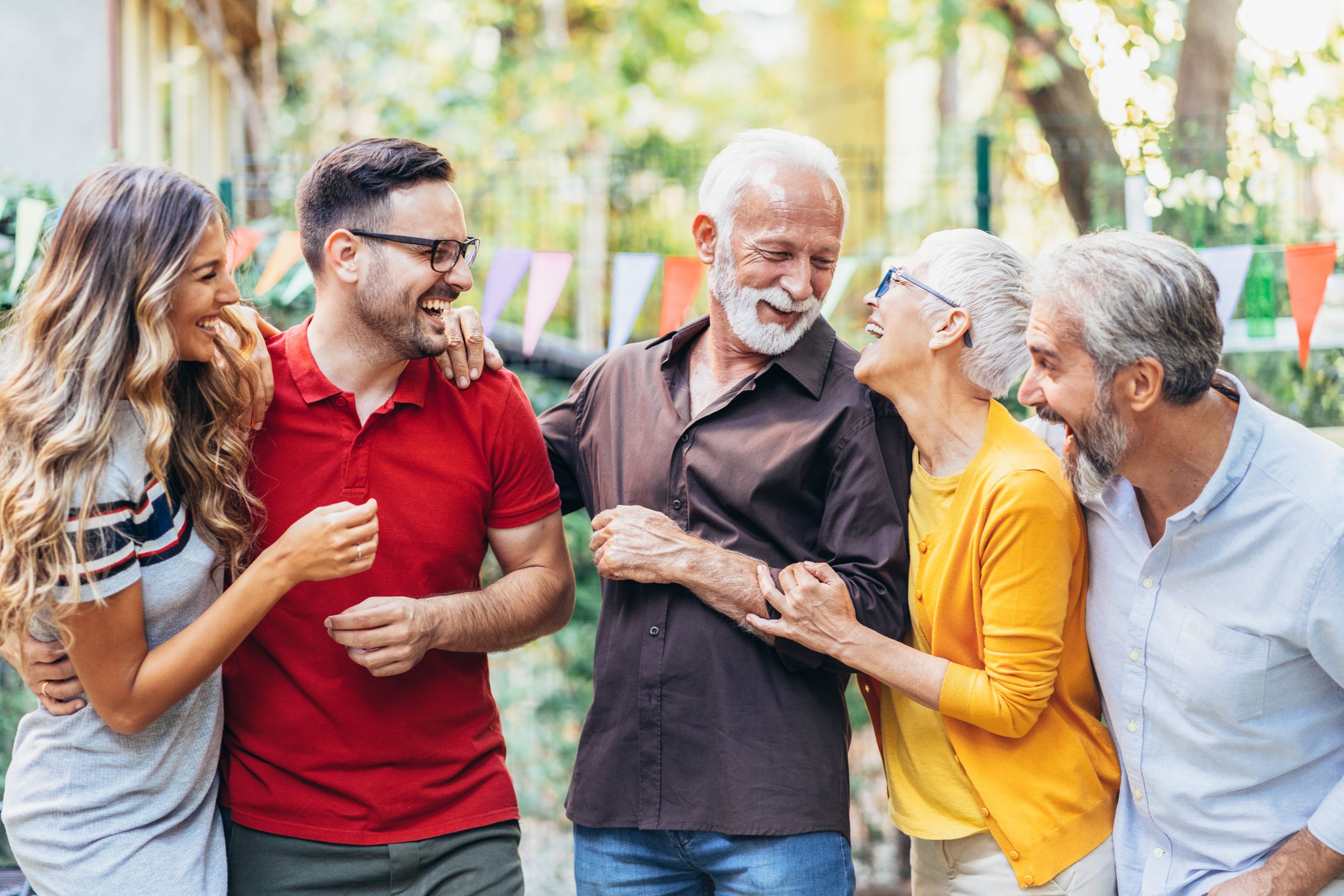 You're invited to hear from a panel of Moldaw residents and their adult children as they discuss the benefits they've experienced firsthand from a move to a senior living community. Discover why Moldaw's community lifestyle appeals to parents and children alike, and learn more about the peace of mind they've experienced since making the move.
Thursday, October 12th
12 PM – 1:30 PM
At Moldaw Residences – 899 E. Charleston Rd., Palo Alto, CA 94303
RSVP to Danielle Ignacio at 650.433.3633 or fill out the form below.