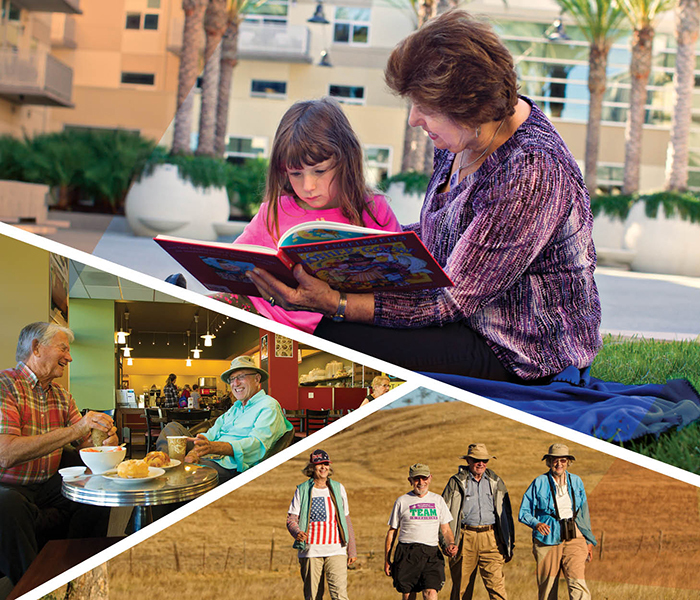 You're invited to REAL RESIDENTS. REAL CONVERSATION.
A panel discussion with the people who know us best.
Thursday, June 30, 1:30 – 3:00 p.m.
Join our residents as they share their experiences about life at Moldaw and answer your questions. You'll learn:
Why they chose to move to Moldaw
What it's really like to live here
All about our vibrant lifestyle, dining, culture and wellness programs
Their advice for people considering a move
Refreshments will be served.
Proof of vaccination is required.
The latest COVID-19 regulations will be followed.
Space is limited. Please RSVP by June 26