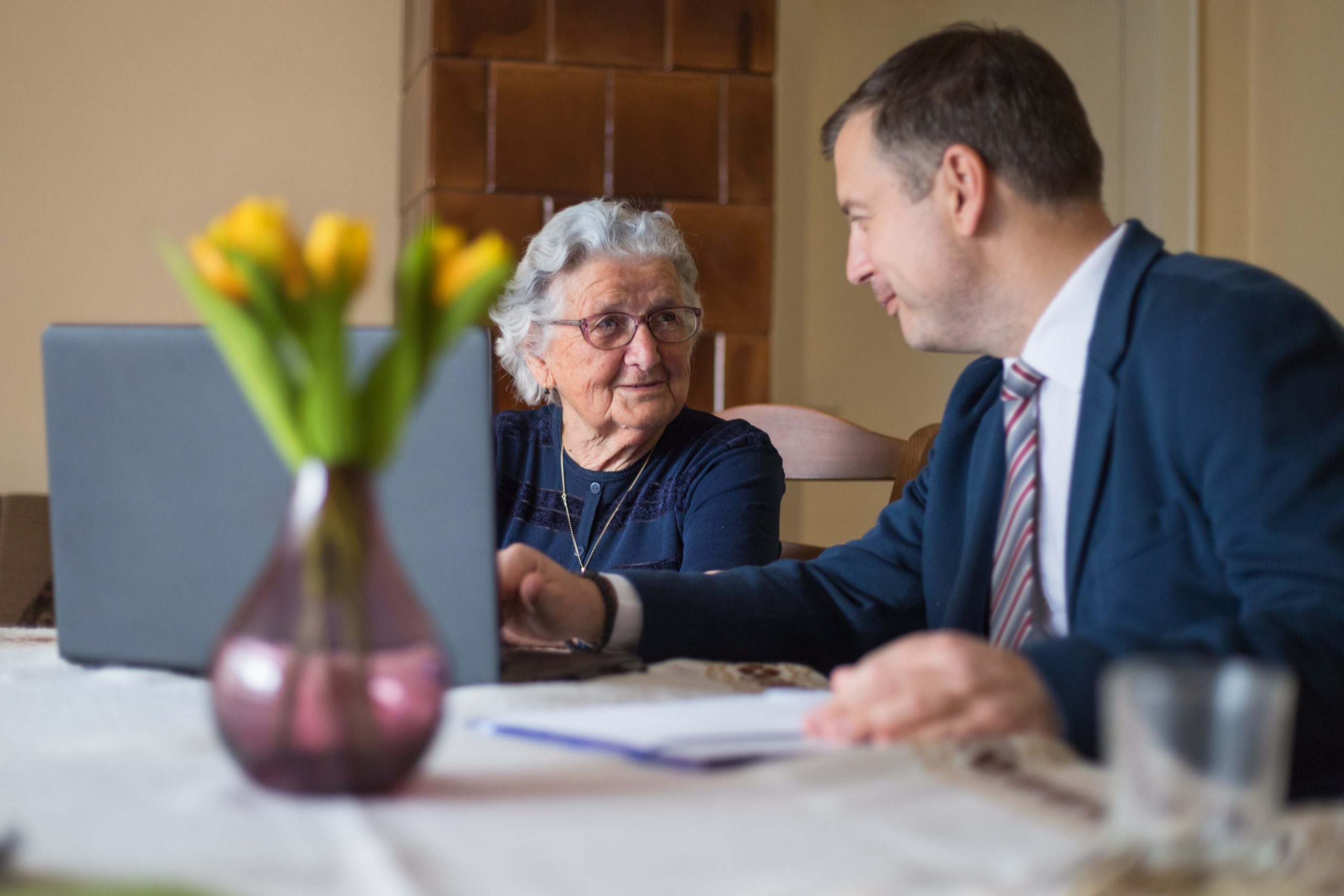 Whether you need to sell your home, have a blended family to think about, or just want to do all you can to avoid probate hassles, Elijah Keyes of the Keyes Law Group will help you find your way.
With Guest Speaker: Elijah Keyes, Certified Specialist in Estate Planning, Trust, and Probate Law
Thursday, June 8 at 2 PM .
Please RSVP by submitting the form below or by calling 650-433.3633 by Friday, June 2.