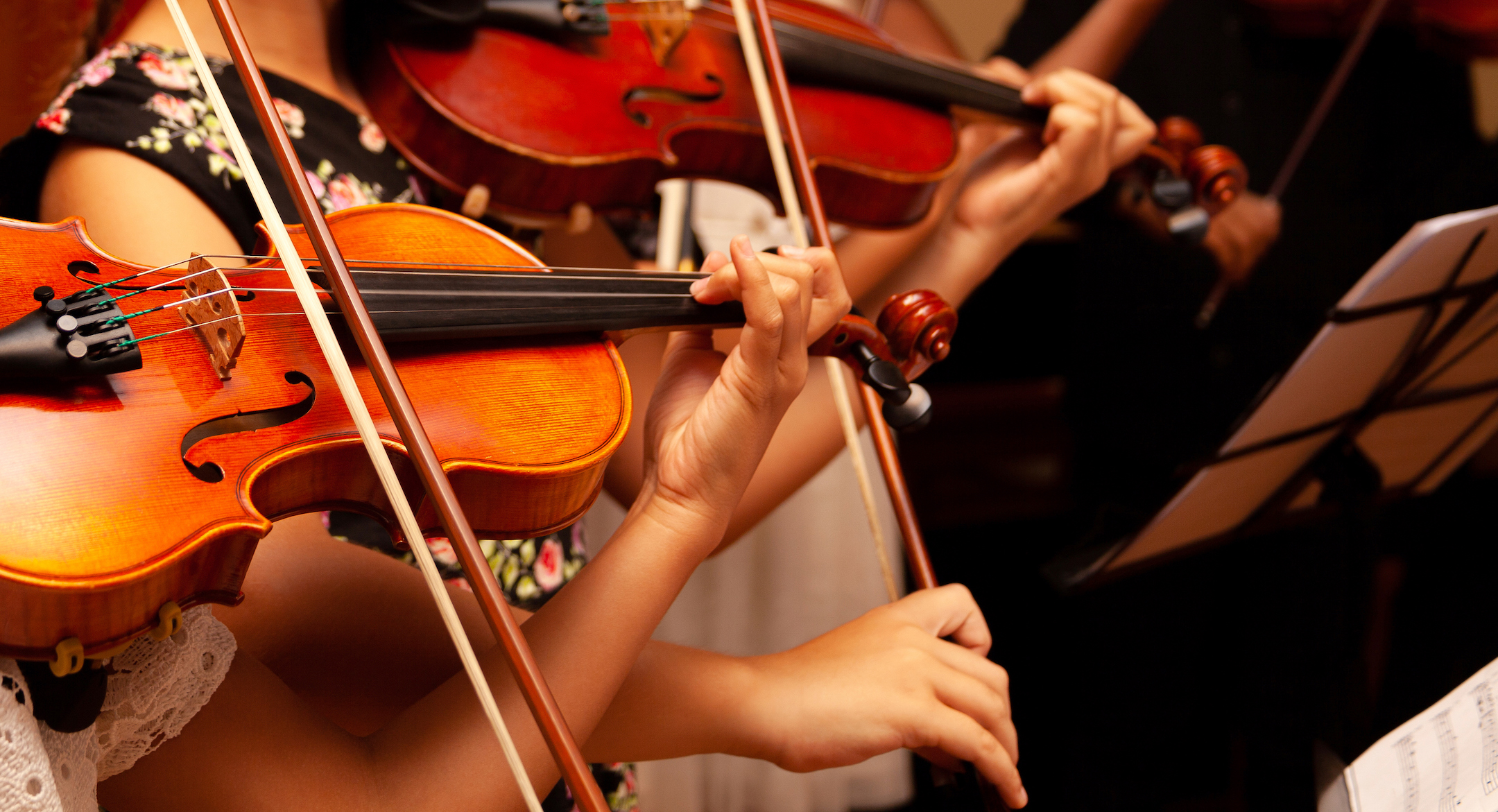 Visit us for a tour and enjoy a musical performance at the Cultural Arts Center of the JCC on our intergenerational campus!
Where Klezmer Meets Flamenco with the Levoná Trio: Three master musicians draw on their own backgrounds in klezmer, flamenco, jazz, Ladino, Arabic and other folk traditions. Together they create a rich tapestry that is at once a taste of the old, and a new creation all on its own—the kind of energy that only comes when distant cultures overlap and celebrate their differences.
Tuesday, December 12th
1 PM – 2 PM
At Moldaw Residences – 899 E. Charleston Rd., Palo Alto, CA 94303
Please RSVP to Danielle Ignacio at 650.433.3633 or fill out the form below.